Call Us at
(408) 597-7000

Thank you for visiting our site!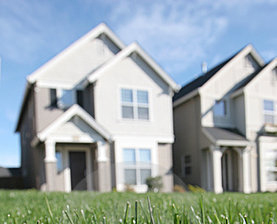 U-Save Sod is a distributor of high quality sod throughout the entire California Bay area! We carry a wide variety of different sod products to get you the results you are looking for.
U-Save Sod is dedicated to providing our customers with the finest quality sod and superior customer service. Our staff is very knowledgeable about our sod products and will help guide you through every decision.
From the preparation of your land to maintaining your new investment, U-Save Sod is dedicated to helping our customers achieve the lawn they desire.


If you have questions or would like an estimate, please give us a call at: (408) 597-7000 OR (408) 610-8973. We'd be more than happy to help!
Our Products

West Coaster is the blend that we have made to tolerate the drought. West Coaster is durable and elegant in appearance. The rye blends gives you excellent texture and color year round. The fescue and rye gives this turf strength and durability. West Coaster is drought tolerant and disease resistant. This sod is kid and pet, sun and shade friendly.