Call Us at
(408) 597-7000

Contact Us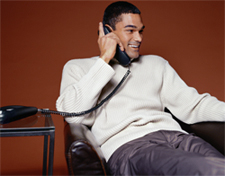 Thank you for your interest in our company! We welcome your questions, comments and concerns! Feel free to contact us any time during normal business hours.


Hours of Operation
Monday – Saturday
7:30AM – 4:30PM
Contact:
Phone: (408) 597-7000 OR (408) 610-8973

U-Save Sod serves the entire San Francisco Bay area!